Filmmakers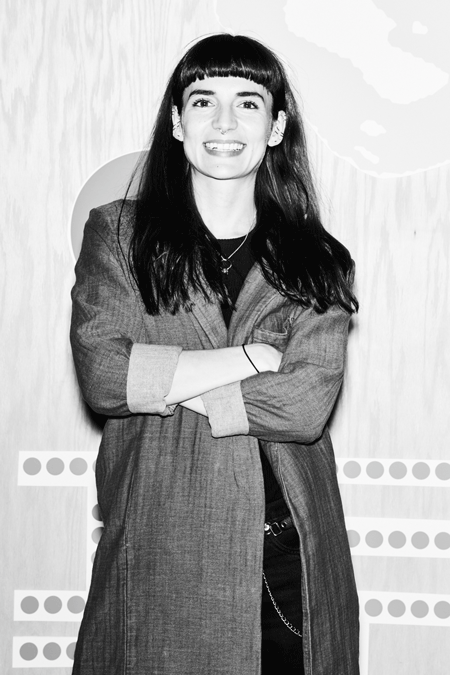 Claudine Eriksson
Director & Producer
claudineeriksson.com
Claudine is a multidisciplinary designer and filmmaker originally from Sweden, based in New York City. She explores analogue and digital mediums to create visual narratives. She has work experience in film, installation, publication design, art direction, branding and is currently working as a designer at
Pentagram
.
Richard Wilde
Executive Producer

sva.edu
Richard founded the graphic design department at the School of Visual Arts and has over the years pushed SVA's new and innovative courses that have expanded the definition of visual communications. Richard has won more than 200 awards, including Hall of Fame Laureate, Art Directors Club; Educator's Hall of Fame Laureate, The One Club; Gold Cube, Art Directors Club; Gold Pencil, The One Show; Gold Award,
Creativity;
AIGA to name a few, and authored many books on design and education.
Debbie Millman
Narrator
debbiemillman.com
Named "one of the most influential designers working today" by Graphic Design USA, Debbie Millman is also an author, educator, brand strategist and host of the podcast Design Matters. For 20 years, Debbie was the President of the design division at Sterling Brands, where she worked with over 200 of the world's largest brands.Debbie is the author of six books and her written and visual essays have appeared in publications such as The New York Times, New York Magazine, Print Magazine, Design Observer and Fast Company.