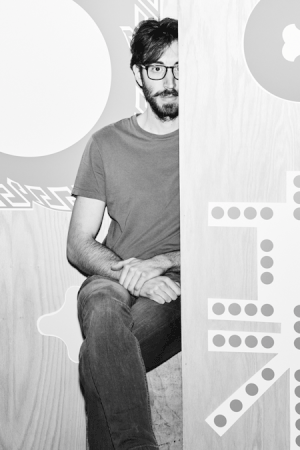 Jordan T. Parrott
Director of Photography
jordantparrott.com
Jordan is a New York-based cinematographer and graduate of Emerson College's Film Program. He is a prolific narrative and commercial DP, having shot over sixteen short films that have played at film festivals worldwide. His recent project,
Tom in America (
starring Academy Award-nominees Burt Young and Sally Kirkland) premiered at the Montreal World Film Festival.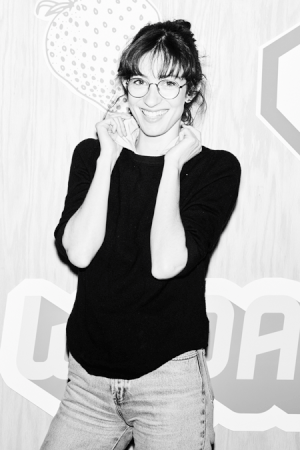 Emily Kaplan
Assistant Director
emikaplan.com
Emily brings over 7 years of professional experience to her design work for film, television, and new media. Emily hold's a BA in Philosophy and Studio Art from Skidmore College.She also speak French. Emily has worked with clients such as Google, Vogue, Adult Swim, Funny or Die, Casper, eHarmony, Beyoncé, Sebastien/Gaspar Noé, Kenzo Digital.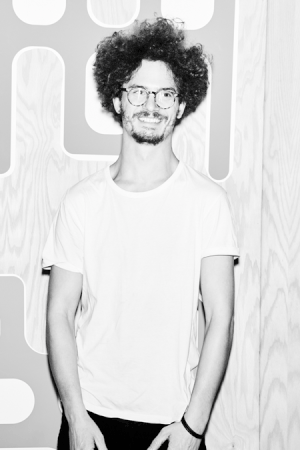 Elias Meister

Composer
eliasmeister.com
German guitarist Elias Meister is working in New York City since 2007. He leads his own groups ranging from Experimental Rock (Spacepilot) and Rock-infused Jazz (Elias Meister's Miracle Box) to the live House and Techno collective. He is freelancing for different pop singers, in a variety of Jazz settings and performing music for modern dance companies. He also produced Pop music for movies by the major German production company 'Bavaria Film'.
Russell Cramer
Editor
russellcramernyc.com
Russell Cramer is a director/cinematographer/editor based in New York City. He studied film at Brooklyn College. His work has played at festivals around the world including Dances with Film, Strasbourg International, Melbourne Queer Film Festival, Williamsburg Film Festival, and the Nashville Film Festival. Music videos include work for Midnight Masses, Emergency Tiara, Mon Khmer, Rubblebucket, Tropic of Pisces, and Nothankyou.