Project Page

This is the project page for "Paula Scher : Designer as Educator", a short documentary about and her teaching experience, narrated by.

The project was made possible by Executive Producer Richard Wilde and was commissioned by the Design & Advertising Department at the School of Visual Arts.

The screening took place at the Type Directors Club, and included a panel discussion with moderator Peter Ahlberg and panel Gail Anderson, Joe Marianek and Zipeng Zhu.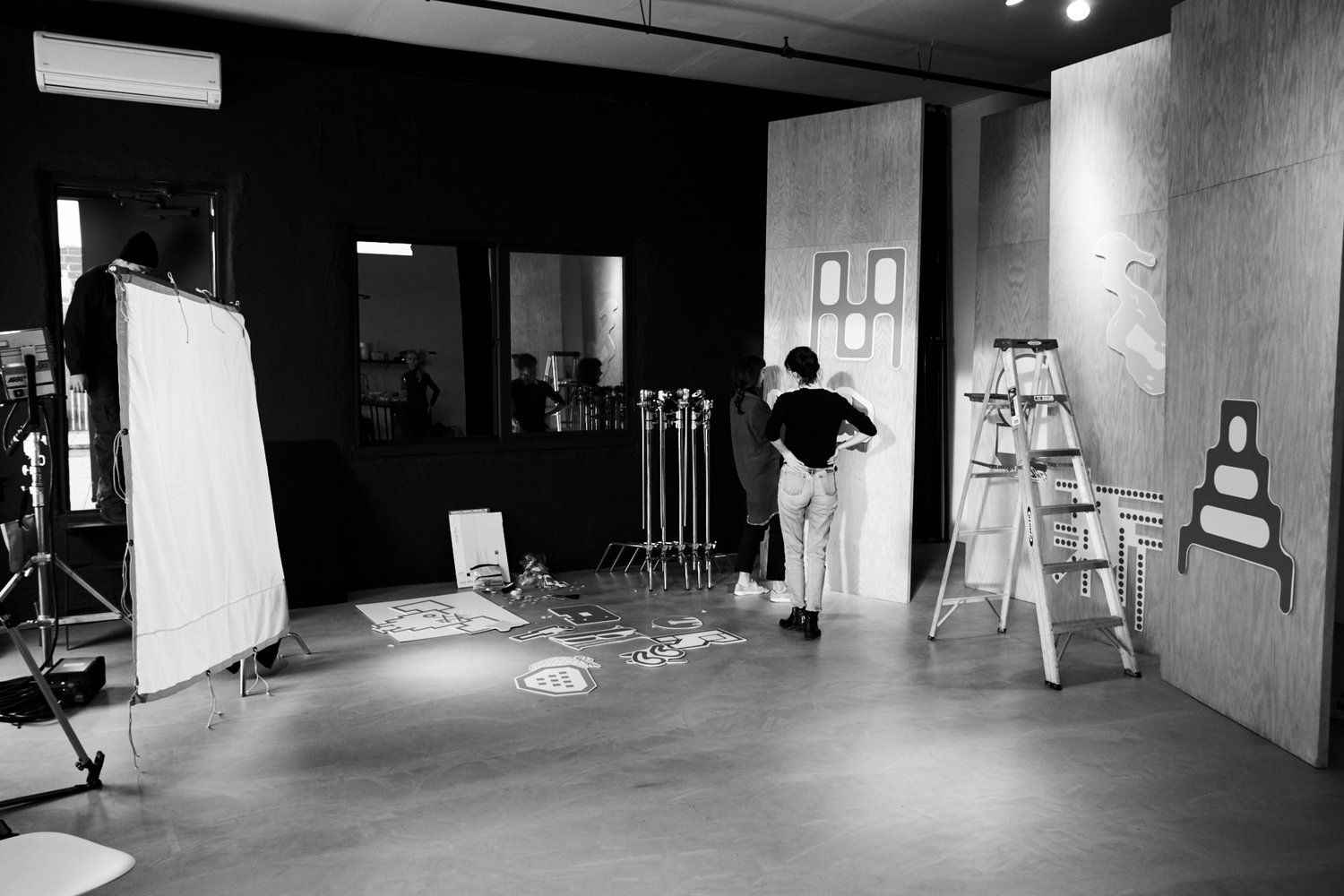 Cast : Educators

Paula Scher
Designer, Artist & Educator
www.pentagram.com
Paula Scher is one of the most acclaimed graphic designers in the world. She has been a principal in the New York office of the distinguished international design consultancy Pentagram since 1991, where she has designed identity and branding systems, environmental graphics, packaging and publications for a wide range of clients that includes, among others, Citibank, Microsoft, Bloomberg, the Museum of Modern Art, Tiffany & Co, the High Line, the Public Theater, the Metropolitan Opera, the Sundance Institute and the Philadelphia Museum of Art. During the course of her career Scher has been the recipient of hundreds of industry honors and awards; she is a recipient of the National Design Award for Communication Design, the AIGA medal and the Chrysler Award for Innovation in Design, among others.
Scher has served on the Public Design Commission of the City of New York from 2006-2015. She is an established artist exhibiting worldwide, and her designs are in the permanent collection of the Museum of Modern Art, the Cooper Hewitt National Design Museum, the Library of Congress, the Victoria and Albert Museum and other institutions. She is the author of "Make It Bigger" (Princeton Architectural Press, 2002) and "MAPS" (Princeton Architectural Press, 2011). Scher holds a BFA from the Tyler School of Art and a Doctor of Fine Arts Honoris Causa from the Corcoran College of Art and Design, the Maryland Institute College of Art and Moore College of Art and Design.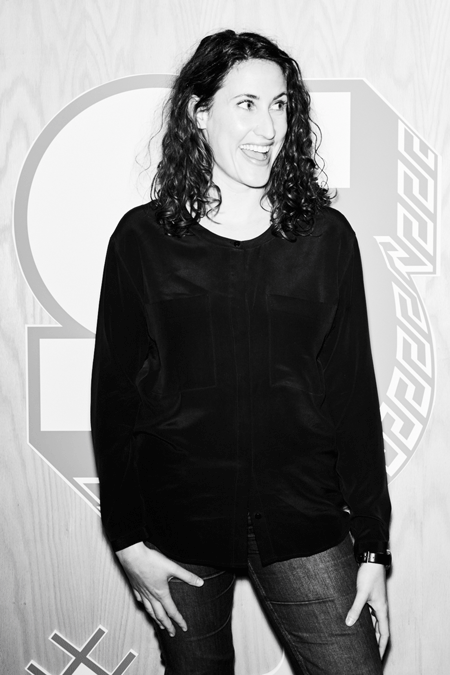 Courtney Gooch
Designer & Educator
www.pentagram.com
Courtney is a designer and Associate at Pentagram, originally from Kingston, New York, and now living in Brooklyn. At Pentagram, she works on identities, environmental graphics, and packaging for a range of cultural, non-profit, and corporate clients. Courtney graduated with a BFA in Communication Design from Carnegie Mellon University, and now teaches at the School of Visual Arts in New York.
Cast : Paula's Previous Students

Noel Núñez-Caba
noelnunezcaba.co
Maharani Putri
maharaniyasmine.com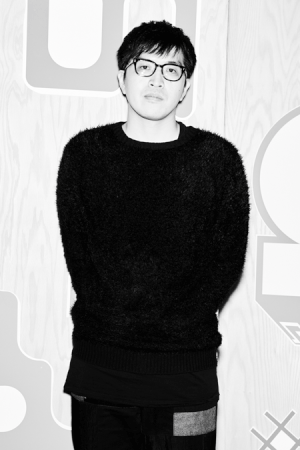 Hiroyasu Katayama
hiro-katayama.com
Jillian Ostek
linkedin.com